Seems that Bossico has prehistoric origin, in fact some populations of "Valcamonica" used to take refuge on the plateau when the valley was flooded.
Moreover, in Bossico has been found some coins of Roman domination; the plateau was in a strategic position in order to check Borlezza Valley, Camonica Valley and Cavallina Valley.
In the middle age, the bishop of Brescia decided to build a castle close to the village.
The local tradition tell us that during the plague of 1630, nine inhabitants of Bossico sheltered in "cadì de la pest", situated on the slope of Colombina Mount, and that they used to put bread out of the door and if it became "yellow" meant that the plague was contagious yet.
Bossico gave birth to Padre Fortunato Sterni, who lived between 1700 and 1800. He saved the convent and the Church of Santa Maria delle grazie in Bergamo, honouring Napoleon with one of his handcrafts on hard stone called "The four seasons". This work today is in Louvre Museum in Paris.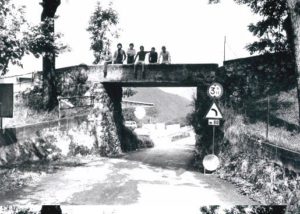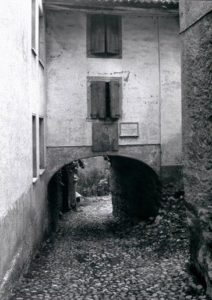 Via Giardini,1 Bossico
035968365